Why Use Bus Back Wrap Advertising?
Bus back advertising wraps display advertising messages to thousands of people in cars as well as pedestrians. The GVT buses travel through our valley from Fruita to Palisade. Local customers, as well as visitors to this area, will be exposed to your large moving messages.
These giant moving advertisements are impossible to miss and are a lot of fun to look at; you can get a lot of mileage (no pun intended) from this form of advertising. Bus back wrap advertising generates repeated exposures all day by reaching audiences across the complete area. GVT's bus back wraps are a cost-effective way to deliver your advertising message to an array of people in a way that simply can't be ignored.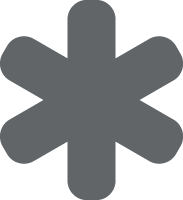 Benefits of Bus Back Wrap Advertising:
Reaching Your Audience: Customers don't have to read particular publications or tune in at a certain time to receive your message. Bus back wrap advertising brings your message to the busiest and most desirable areas — including many areas where billboards are not used. You can't zap it, ignore it or turn it off.
Value: Bus back wrap advertising costs less than other traditional advertising such as television, radio, billboards and newspapers and enables your business to extend your reach and frequency.
Bus back wrap advertising fill "media gaps" to complement an existing marketing plan.
Constant Exposure: Your ad will be seen 12+ hours a day and you'll reach a captive audience of motorists and pedestrians in passing, at stops or paused at traffic. Your message and only YOUR message occupies the entire back of the bus.
Get Noticed: With their bold text and larger-than-life graphics, bus back wraps are naturally appropriate to showcase your brand/business.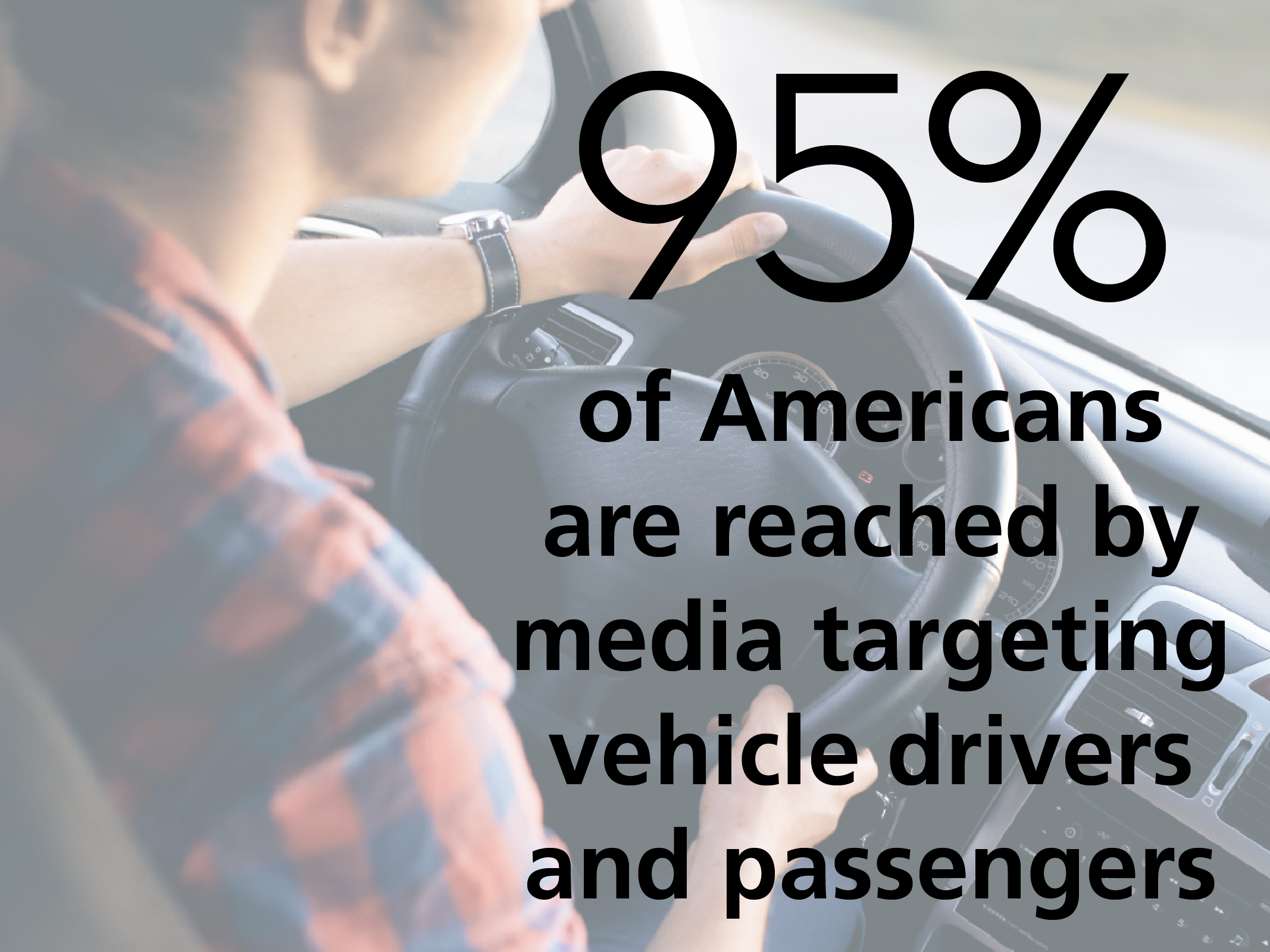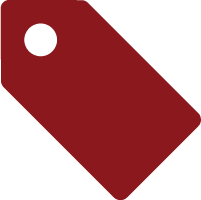 Pricing
Only $500.00 per month
Minimum contract term of 12 months and cost is per bus back
Ad design, production, installation, and removal of vinyl wraps is $1,000.00 per wrap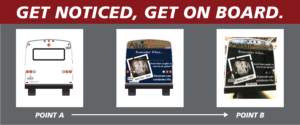 Advertise With Us
Give us a ring
Sherry Wright 
+1 970 812 5126
Mon - Fri, 9:00-5:00